Everton fans assaulted by hooligans in unprovoked attack
Everton fans were attacked by up to 100 hooligans outside a bar in Lille ahead of their Europa League tie this evening, reports the Liverpool Echo.
Video

The fans were in an Australian bar as the unprovoked attack happened and the brawl resulted in a number of injuries with some Everton supporters suffering head wounds, say eye witnesses.
Sam Matterface, commentating on the game this evening for ITV Sport, tweeted: "Not a great night in the Australian Bar in Lille. #EFC fans claiming they were attacked . We walked into it late – blue lights, police, gas."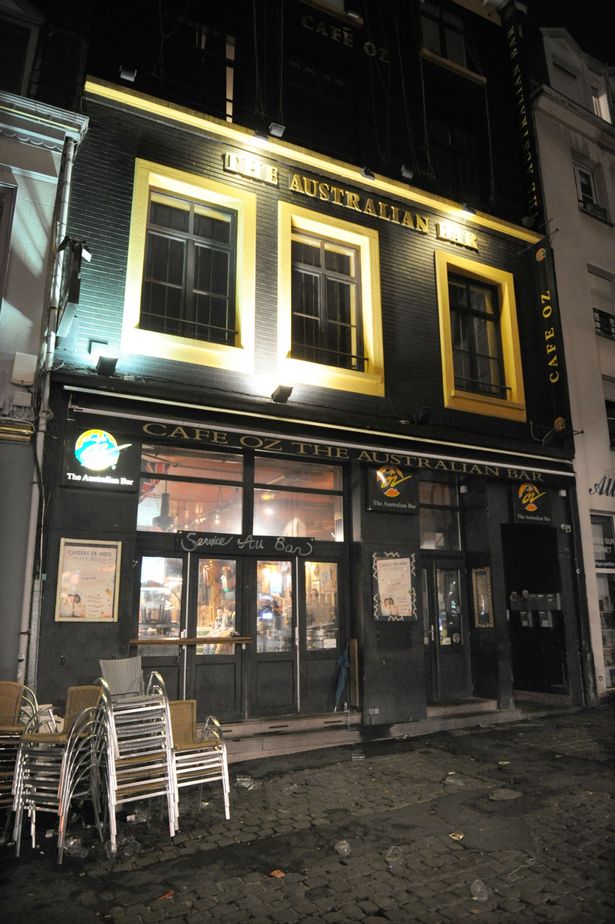 Article Continues Below
The doorman, who was working at the pub, told the Liverpool Echo: "The atmosphere was nice all day. The Everton fans were singing, showing us their flags and having fun. All very respectful.
"In the evening they watched the Liverpool game and towards the end of that match it happened. It was bad.
"The hooligans picked up chairs we had stacked up outside and attacked them while others used them to smash windows and try to get inside.
"I saw one older English guy being punched by about three Lille hooligans. His face was bleeding badly."
Police looking to resolve the situation used CS gas on both Everton fans and the attackers.
"I saw them spray one Everton fan for no reason," said the doorman, "He was just trying to reason with them."
What do you think? Have your say below!